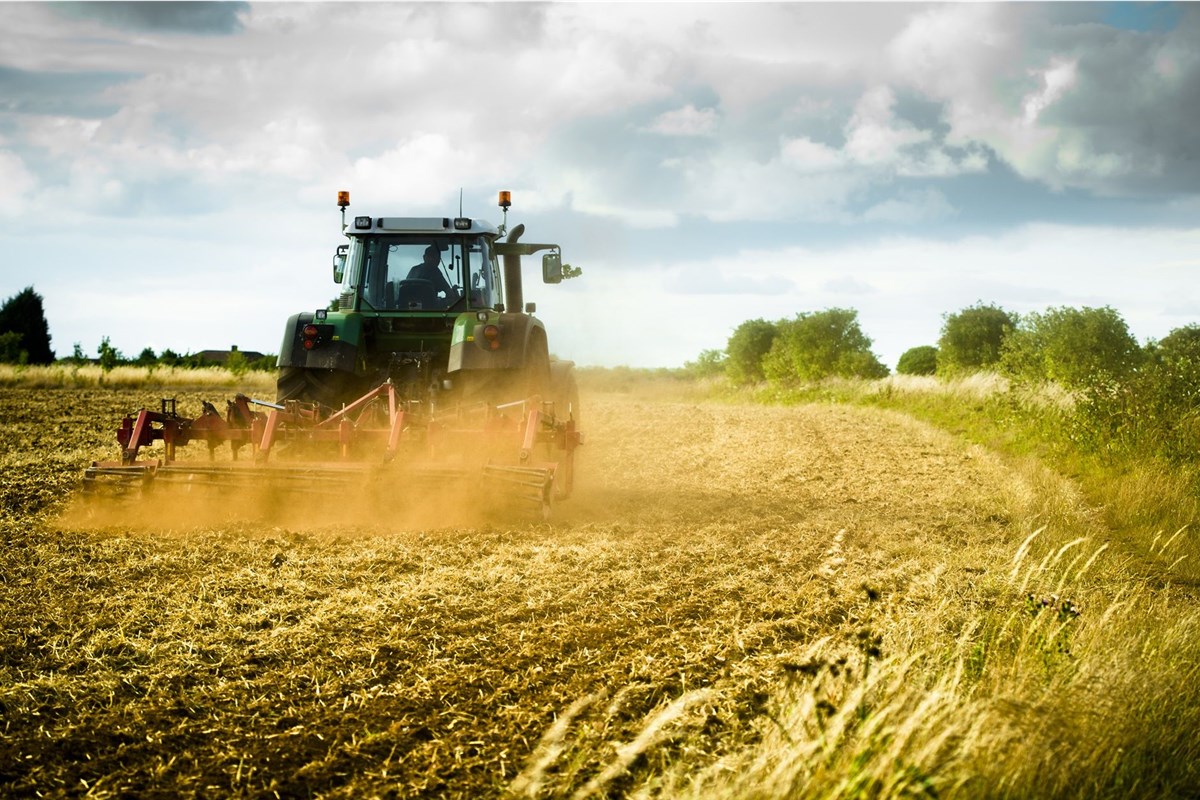 PURPOSE AND RATIONALE OF THE QUALIFICATION
A learner assessed as competent against this qualification will be able to perform the necessary technical skills within the context of either agronomy, horticulture or animal husbandry as applicable to the agricultural commodity. The learner will be able to operate as part of the operational team.
In the case of the farm owner, the learner will be able to execute basic business skills and develop as a Small, Micro and Medium Enterprise.
In addition they will be well positioned to extend their learning and practice into other areas of agricultural commodities, or to strive towards agricultural standards and practice at higher levels.
Competent qualifying learners in this qualification will produce quality agricultural products whereby enhancing the overall agricultural process and gain opportunities to access local, national and international agricultural markets.
Rationale for the Qualification
The range of typical learners that will enter this qualification will vary and includes:
School leavers wishing to enter the primary agricultural sector;
Complete novices wishing to enter the primary agricultural sector, i.e. individuals who are beneficiaries of the land reform processes;
Learners in possession of different levels of practical experience in farming operations, which will be assessed through Recognition of Prior Learning; and
Learners may come from both genders.
The learner will engage in all farming activities relevant to farming operations within a specific context, namely horticulture, agronomy and animal husbandry. The farming activities will be determined by the agricultural commodity, which is produced.
National processes such as the land reform processes and the acquisition of land by individuals who were previously excluded from such land ownership created a huge need in terms of relevant training. Individuals will benefit from such learning as they will receive entrance into a career path where they will be enabled to generate their own income either by establishing their own farming operation or be employed as farm operators.
In many cases, communities will benefit from such endeavours as agricultural commodities will be available within a specific community. Furthermore, the opportunity to trade commodities in joining SADC countries, could be explored